Welcome to the Anaesthesia Web
Here, children in all ages, can learn more about the body, what it is like being in hospital and what happens before, during and after anaesthesia and surgery. Here, you as a parent can also prepare for your child's hospital visit.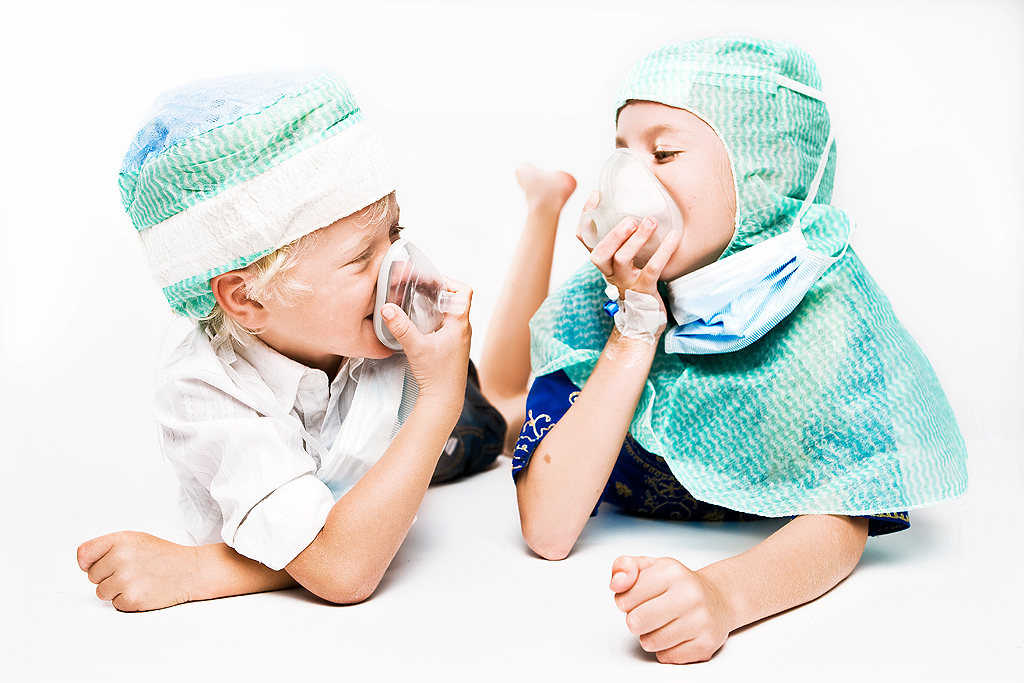 Children and young people can find healthcare visits and procedures worrying and stressful. They may have to enter new and strange surroundings, meet new people, and face new routines. They may be examined, provide samples for tests, undergo treatment, and perhaps have an operation with anaesthesia. Such events and experiences are often remembered whether all goes well, or even more so, if problems or difficulties occur or if treatment is complicated. This can have short and long term effects on children, young people, and families, so every effort is made to reduce these impacts.
Of all the events that children and young people face during a hospital stay, anaesthesia, pain and operations are what worry them most. These worries can be worse if they are not well prepared for what will happen, and if they don't understand what will happen and why.
Proper preparation reduces medical stress and worry in children and young people. This makes procedures easier and reduces any short term and long term negative effects. It helps in dealing with what has happened, and to cope better with any future medical care and treatment. To be able to process and understand what they hear, read, see and experience, it is also important that children and young people are given repeated opportunities to prepare themselves in different ways.
As a parent or guardian, you know your child best. You are the most important link between your child and those of us who work in the hospital. You are a really helpful support for your child. It is important that you feel well informed and secure about the situation. So, let's help you prepare and understand better.
After reading this information, if you still have any other questions about anaesthesia, the operation, or the hospital visit in general, please make a note of these and bring them with you to us at the hospital. Please also let us know if you or your child are extremely worried about what is going to happen, or if you have any other concerns. We are here to answer your questions and to help you.