About the Anaesthesia Web
Internet is the platform where today's children and young people seek information, play and learn. That's why we are here!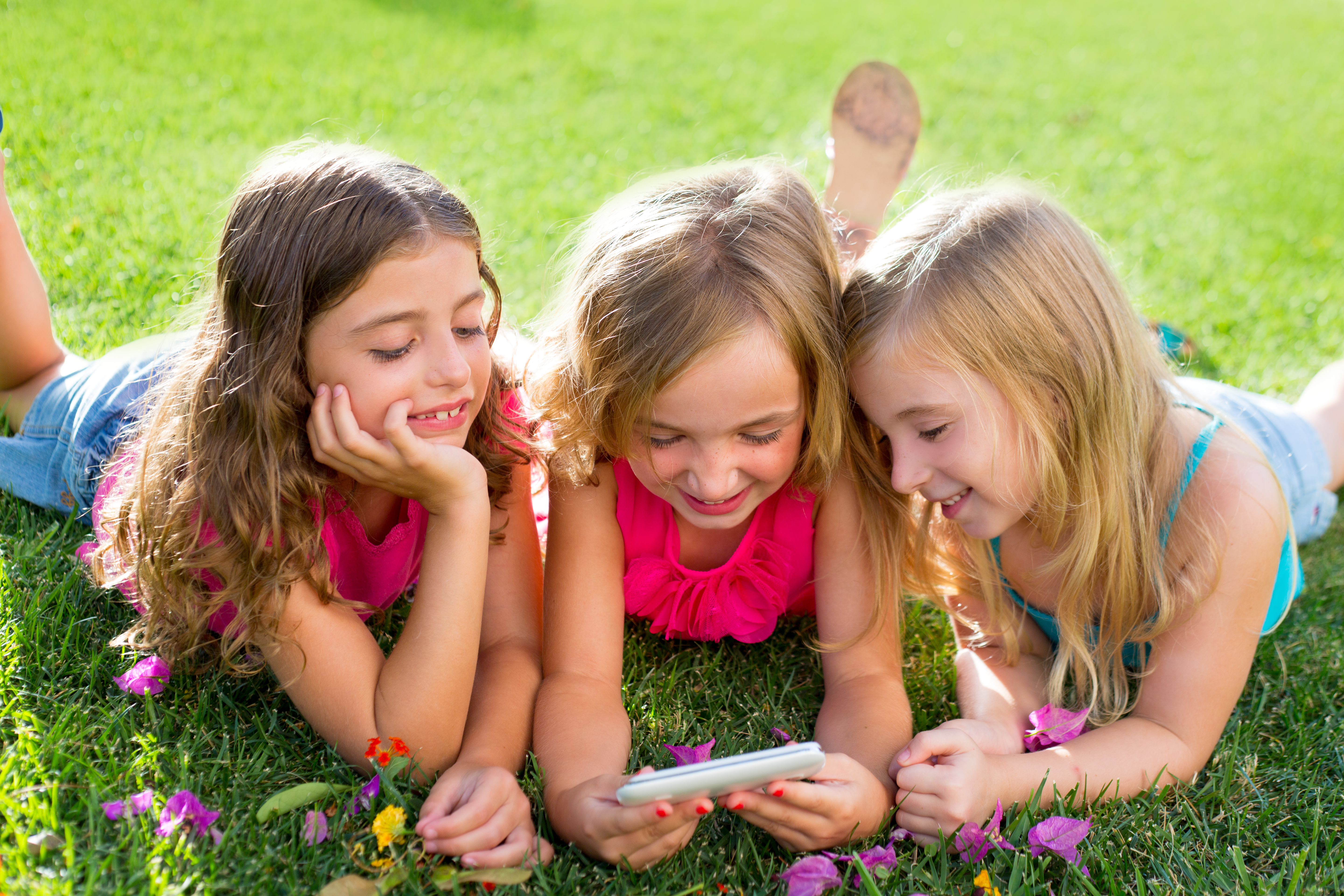 Children and young people have the unique experience of having been surrounded by digital media since birth. Internet usage among is steadily rising and starting at an ever younger age. They themselves also declare Internet as their primary source of information ahead of contact with healthcare and treatment.
At the Anaesthesia Web children, in all ages and cognitive levels, can learn more about the body, what it is like being in hospital and what happens before, during and after anaesthesia and surgery. The Anaesthesia Web has been developed to be accessible to all children and young people in terms of content, technology, pedagogy and language. The Anaesthesia Web has been available since 2006 and is an established part of the Swedish paediatric care. In addition the website gets visitors from around 120 different countries monthly. The Anaesthesia Web has open access, is free to link, and can as all the content on the site is generally applicable, be used irrespective of local procedures.
The Anaesthesia Web is not just any website. It is about reaching children and young people who are in a very vulnerable situation, when they are ill, perhaps afraid, and might have become involved with something they find unpleasant and scary. The Anaesthesia Web contains medically quality assured information that has been developed to be continuously updated and fact checked by both the target group and experienced specialists within anaesthesia and paediatrics from Astrid Lindgren Children's Hospital at Karolinska University Hospital in Stockholm, Sweden. All content is based on scientific and clinical evidence.